ROTEX THAWING – REVOLUTIONISING THE REFRESH MARKET

Content from our commercial partners
Find out more

Skaginn 3X - RoteX Thawing®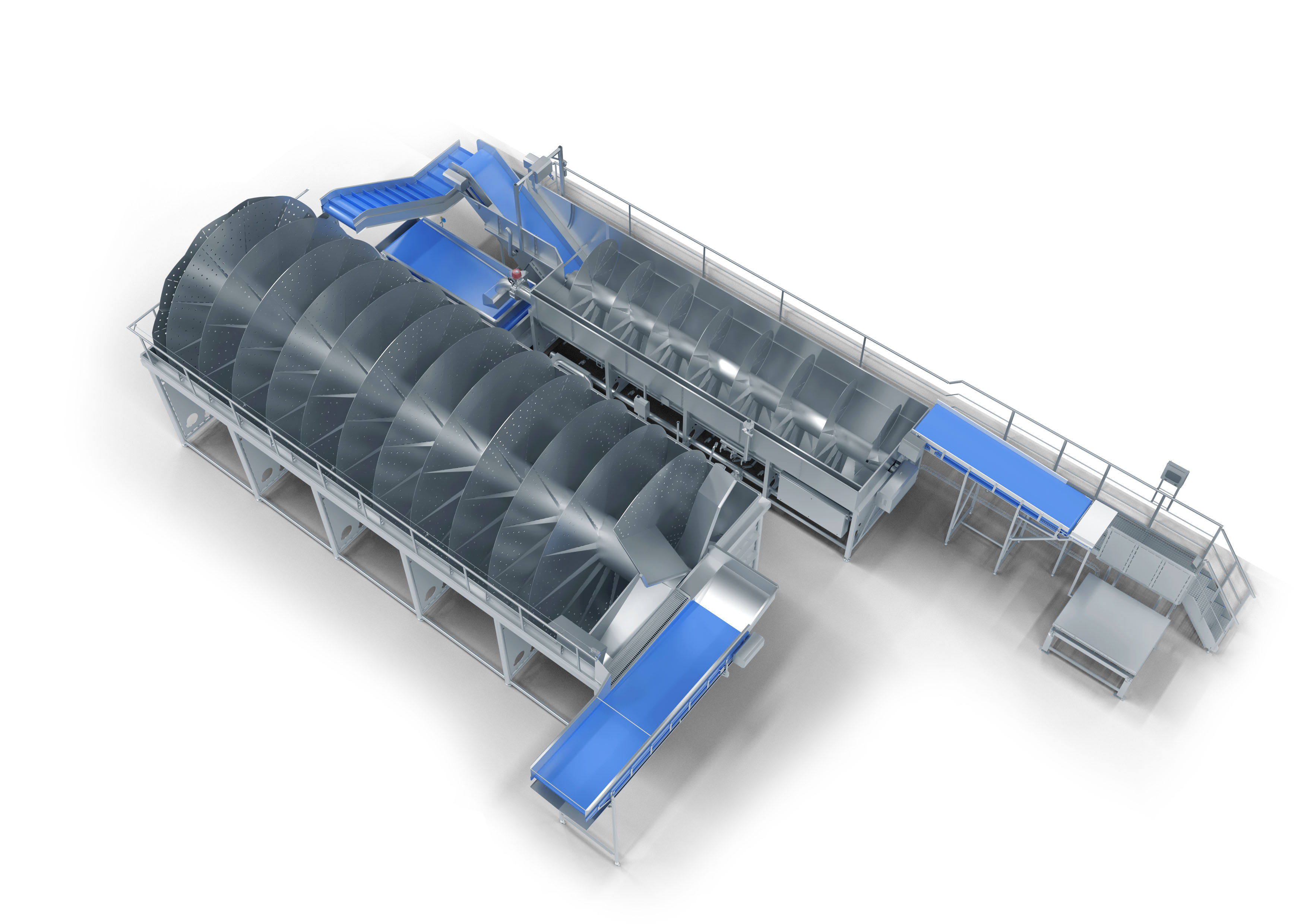 RoteX Thawing – revolutionizing the refresh market
Due to the extremely perishable nature of fish, freezing and thawing can have a large impact on the fish's structure and quality. A good thawing process is often underestimated and is a key factor in maintaining the quality of the frozen product.

Denholm Seafoods Ltd. is a leading processor of pelagic fish, located in Scotland. They operate from a quayside facility in Peterhead and sell a variety of products worldwide.

Previously, Denholm thawed their products using water spraying. This process was time consuming and allowed little to no control over thawing time. They required a system that would keep up with increasing demand. They wanted to reduce the thawing time and have full control of the process without affecting the quality of their product.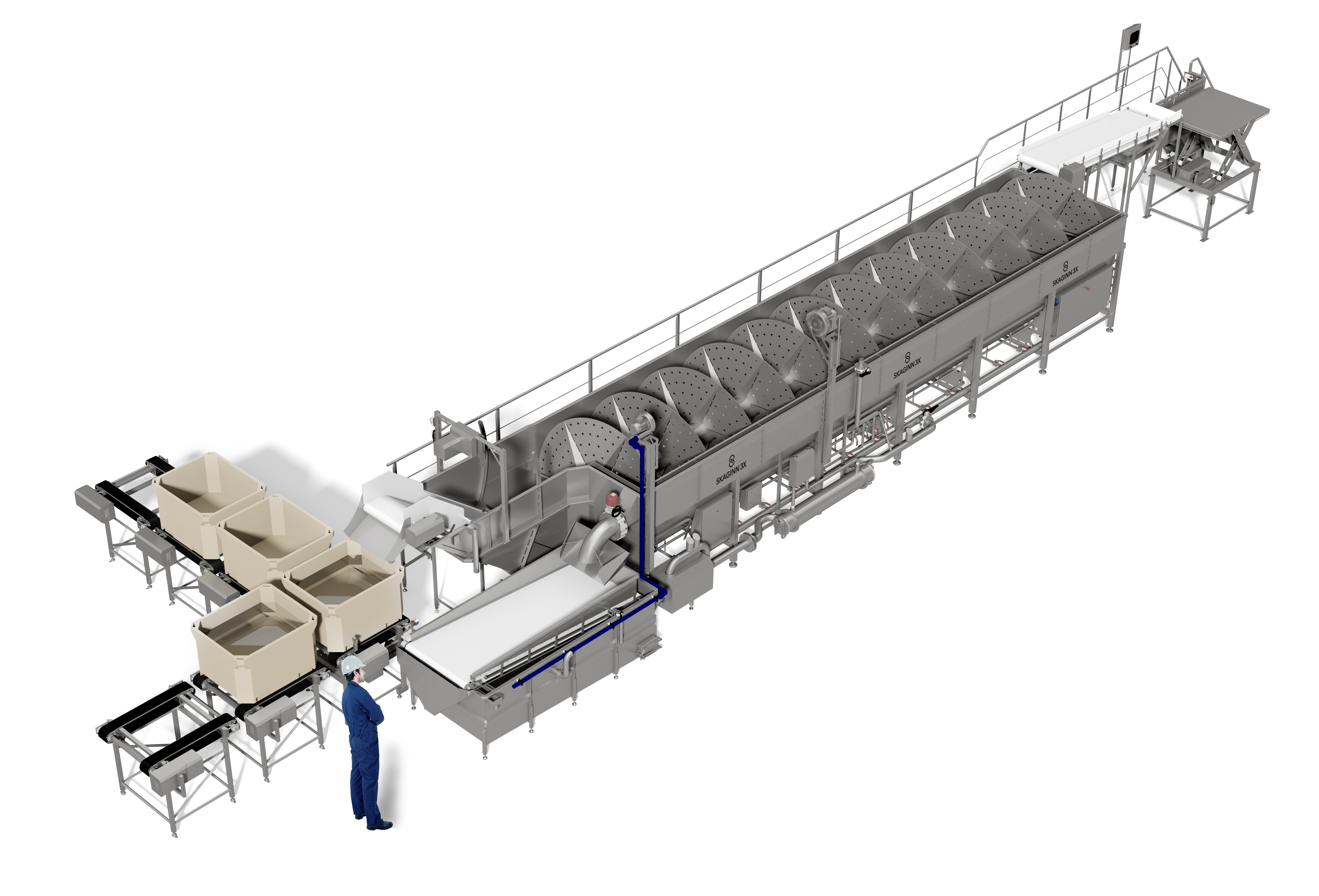 DENHOLM SEAFOOD Ltd
A few months ago Skaginn 3X installed a RoteX Supreme Thawing System with a FilterX water filtering system at Denholm Seafoods. With RoteX Thawing the fish is thawed by immersing it in cold water and keeping it cold while it equalizes. This offers better material yield and maintains high product quality. The system is ideal for thawing frozen blocks or individual frozen fish and offers full control over the thawing time, water temperature, throughput per hour and energy consumption.

The patented sideways injection of water and air provides equal handling of the fish throughout the process.
Excellent results within days.
The installation at Denholm was quick and the system was up and running within a week. It did not take long for them to see positive results.

"We are very happy with the system." Says Robert Duthie, Managing Director of Denholm Seafood Ld. "The installation process ran smoothly and we are running the system daily. Now we have full control of the thawing time and temperature, and we have seen at least a 2% increase in yield." He added.

RoteX also uses a fraction of the energy required by conventional defrosting such as heat, steam or microwaves.

The system also offers a number of add-ons to save on operational costs. One of these being the FilterX System. "Denholm opted for the FilterX System as an add-on to their thawing system. I recommend this to companies that are environmentally conscious and are also looking to save on water costs. This significantly reduces water usage, as the water can be used more than once whilst still complying with recommended hygiene standards." Says Ragnar Guðmundsson – Skaginn 3X.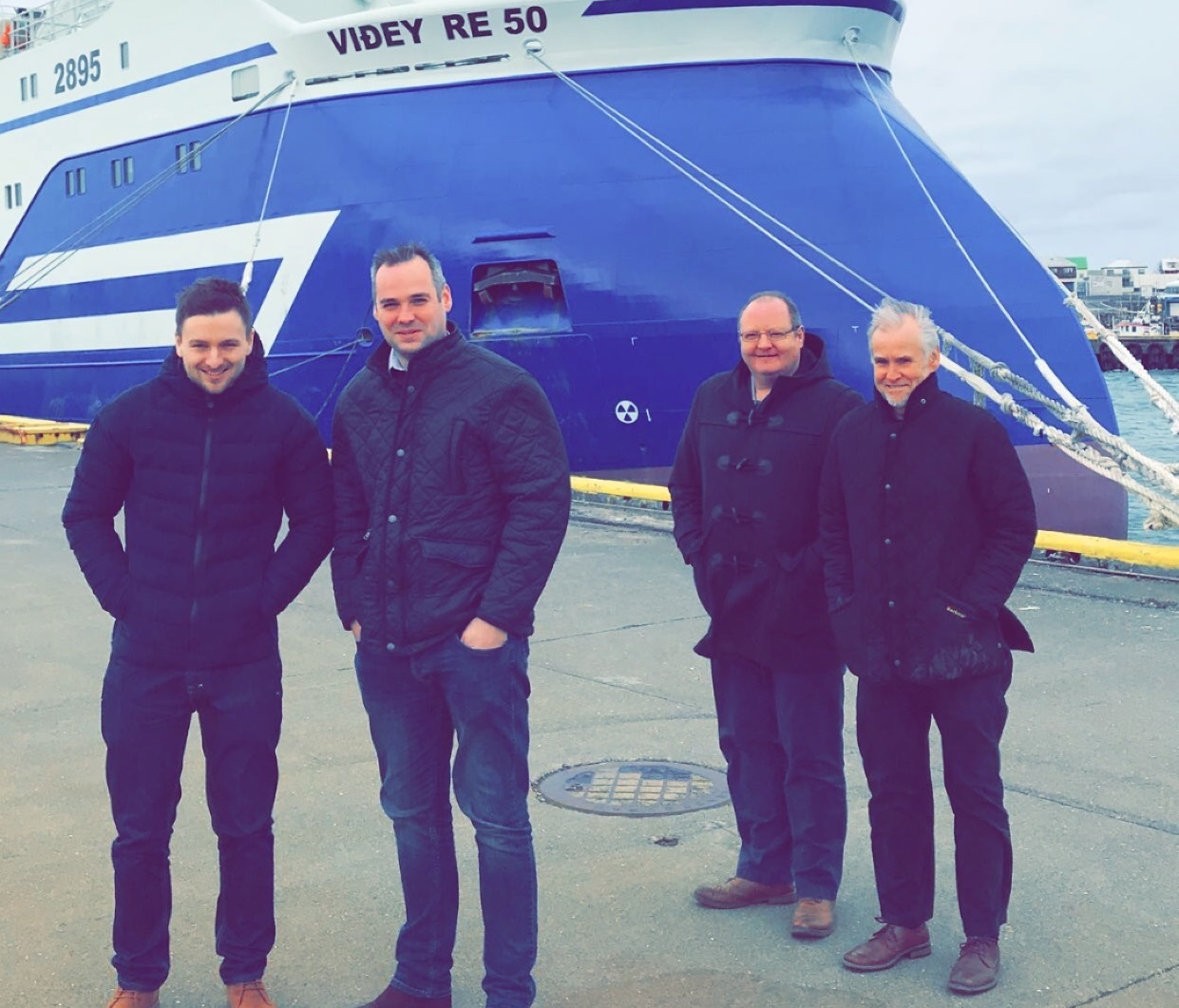 Continued innovation in thawing.
Skaginn 3x has set up over 80 RoteX Thawing Systems worldwide, and are continually developing the product.The most recent advancements include a two-stage thawing process and the option of adding a SUB-CHILLING tank.
Continued research done by the company has shown that fish perform best in production when at a temperature of -1¨c. Thawing and equalization in separate stages secures high production yield and is proven to improve shelf-life.

To better meet seasonal demand, the same RoteX™ tank can be set up for thawing or SUB-CHILLING™. This provides optimal production possibilities for fresh and defrosted raw material.
For more information on RoteX™ Thawing please visit: https://www.skaginn3x.com/products/rotex-thawing
For more information on Denholm please visit: https://www.denholm-seafoods.com/