Naust Marine is thrilled to share news of our newest contract.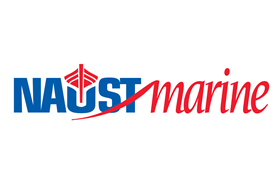 Naust Marine will design and supply the complete electric winch and controls package with the Automatic Trawl Winch (ATW) control system for a new scampi fishing vessel. This vessel, owned by Sanford Limited in New Zealand, will be built at the Damen Maaskant Shipyard, and will fish in the South Ocean fishing grounds. Delivery of deck machinery solution is scheduled for early 2024.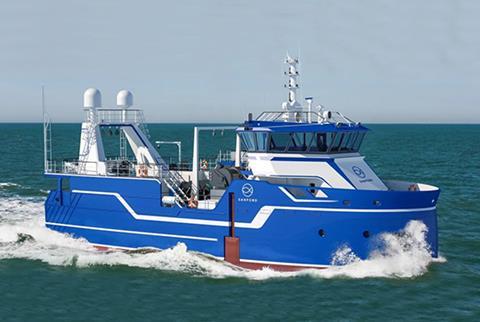 This vessel's solutions will be a successful collaboration of long-time technical experience and business values. Focusing on innovation, sustainability, and optimum operations, this scampi vessel will be developed and built to the latest standards. Naust Marine is confident that the deck machinery solutions supplied will serve Sanford's 100+ year fishing fleet well into the future.
For further information:
(+354) 414 8080 | naust@naust.is