Naust Marine in close cooperation with fishing company Armadora Pereira and the Nodosa shipyard technical departments, has designed an optimal package for a new trawler.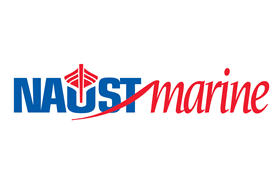 This vessel, owned by the Orion Fishing Company, will be 85m in length and fish for squid and other fish in the Falkland fishing grounds. Naust Marine will be supplying its winches built internally in Spain, the Automatic Trawl Winch (ATW) control system, and other deck machinery solutions to complete the package.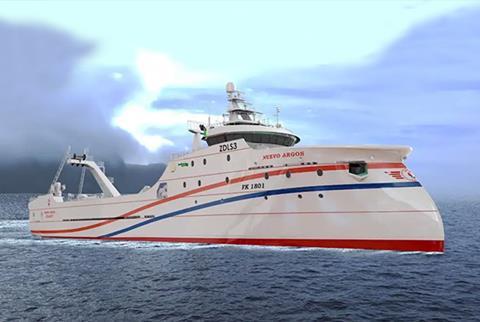 The Orion Fishing Company, like Naust Marine, is focused on energy efficiency, reduced fuel consumption, reducing environmental impact, and optimizing operations. These common values allowed for straightforward strategic and successful solution collaboration. Additionally, our previous deck package supplied to F/V Igueldo, fishing in the Falkland Islands, is doing very well.
Naust Marine will deliver the complete deck package at the end of 2023. This supply will allow the new trawler to be ready to fish in early 2025.
For further information:
(+354) 414 8080 | naust@naust.is