Naust Marine recently supplied new deck machinery to the Norwegian multipurpose Autonomous Underwater Vehicle (AUV) / Remotely Operated Underwater Vehicle (ROV) survey and inspection vessel, Argeo Searcher.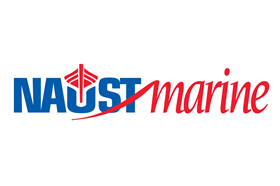 Formerly named the Ocean Pearl, its length is 108.6m and width 18m. This ICE 1A1 class vessel has a sizeable capability and substantial endurance of 200 days while carrying up to 65 passengers and accommodate a helicopter on its deck.
To assure reliable and durable operations offshore, Naust Marine supplied the following deck machinery solution
(1) 1-ton auxiliary winch
(4) 3-ton auxiliary winches, 1 of which with a capacity 6,000 mts & 6mm rope winch with extended drum
(5) Gessmann Stands for Local Control of each winch
(2) Radio controls for remote control of winches
Electrical control – Cabinets, drives, breaking resistor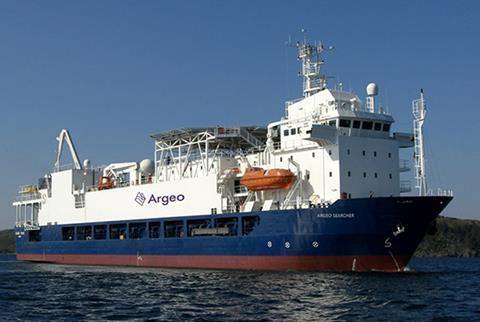 Installation on the M/V Argeo Searcher will take place in Las Palmas. Naust Marine is proud to be chosen to provide winching solutions for such a high-profile project and values Argeo's mission to transform the ocean surveying and inspection industry.
For further information:
(+354) 414 8080 | naust@naust.is