Morgère will exhibiting its versatile trawl door range at the forthcoming DanFish International 2023 event in Aalborg (10 – 12 October) and at Itechmer in Lorient (11 to 13 October).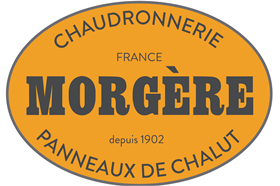 A highlight at both events will be the featuring of Morgère's innovative new Champion trawl door, which is extremely powerful and offers the benefits of a wide net opening and good fuel economy. Fishing skippers using Champion trawl doors have been particularly impressed by their stability and ease of operation.
The popular Exocet New and Osprey New trawl doors will also be promoted at both events, along with other doors in the Morgère range. The robust steel Osprey New semi-pelagic trawl doors are specially designed to fish just above the seabed, while the popular Exocet New has won a great reputation for its performance. Both types of trawl door offer excellent stability that delivers an efficient angle of attack, which reduces drag and benefits fuel consumption.
Pascal Reverseau, managing director for Morgère, said: "Innovation, quality and excellent customer service are at the heart of the Morgére operation. We are looking forward to meeting with fishermen at DanFish International and Itechmer to discuss the benefits of using our versatile trawl door range."
Morgère will be at stand number G705 at DanFish International and stand D120 at Itechmer.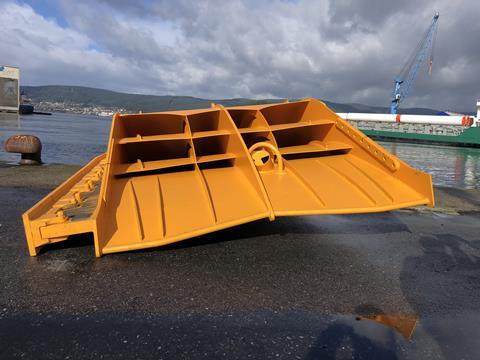 Keith Broomfield | Catch PR Ltd
T: +44 (0)1259 742575 | M: +44 (0) 7890 781151