Cretel's new generation of table top fish skinners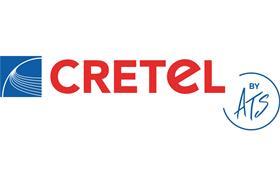 Cretel, the Belgian machine manufacturer of food processing equipment, is set to roll out the F360M. This new generation of table top fish skinners will be available in Q3 of 2023.
The Cretel engineers have been working intensively on re-engineering the existing machines with focus on better hygiene, ergonomic design, user friendliness, safety and easy maintenance. The F360M is the new generation of the popular manual table top fish skinner 362. Additionally, the F360M will also replace the 365F.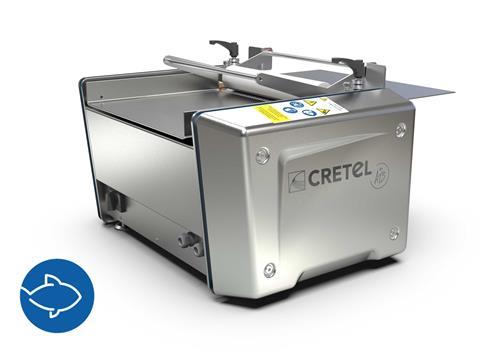 The new F360M has a newly designed hygienic frame that complements the improved standard cleaning system with the starroller cleaning system from the old 365F. The starroller has a lot of advantages when skinning fish with hard skin, like ray and skate wings. In addition, Cretel also improved the entry of the machine: it is now angled instead of straight. Thanks to all of this, the F360M has truly become the ultimate allround manual table top fish skinner.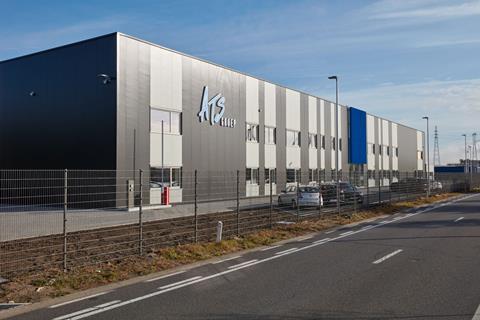 About Cretel by ATS
Cretel, a subsidiary of ATS Group, produces innovative quality products and equipment with a focus on food, pharmaceutical and agro-industry: cutting machines for fish, meat and poultry and industrial washing and drying equipment for crates, containers, molds, etc.
Quality and service are very important to Cretel. Its goal is to continuously strive for a qualitative, efficient and affordable solution for customers at home and abroad. The Cretel products are internationally renowned. The headquarters and production facilities are located in Ghent (Belgium). Cretel counts around 40 employees and is supported daily by a worldwide sales network of dealers. More information at www.cretel.com.