Sulzer have confirmed their sponsorship of this year's conference and will join other sponsors in the exhibition area at Fish Waste for Profit.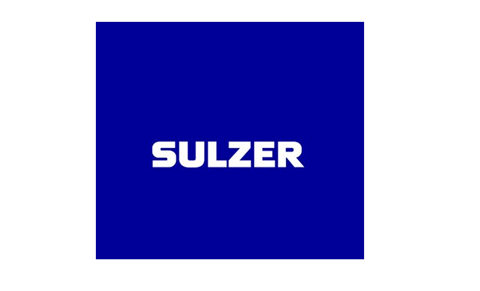 Sulzer's core is flow control and applicators. They specialise in pumping solutions, services for rotating equipment, and separation, mixing and application technology. Their customers benefit from a network of over 180 production and service sites around the world.
If your business is seeking a platform to market itself through an array of packages to suit any budget, enquire today and see what the team can do for you. Promote your company to the right audience at the right time; whether you're in fishing, aquaculture, processing, finance, manufacturing, or the associated supply chain this is the forum for you.
View the sponsorship brochure here.
Sulzer join delegates from over 50 Icelandic and international companies who will be in attendance at Fish Waste for Profit from 10-11 April 2019. Dedicated networking time during coffee breaks and lunches, and a technical visit to Haustak, Iceland's largest fish drying facility, on day three will provide ample opportunities to meet your fellow delegates.
For more information contact the team on +44 1329 825335 or email info@icefishconference.com. For online booking, visit our website. Icelandic companies wishing to pay in Icelandic Krona should contact the events team.