The final day of Fish Waste for Profit 2019 will conclude with a panel discussion tackling the topic of quantity vs quality of raw materials in the utilisation industry.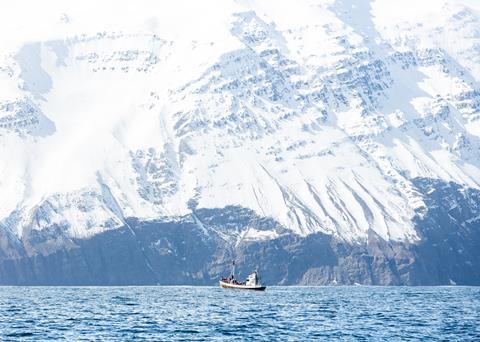 On 11th April 2019 the final session of the conference will feature a panel of experts such as Davíð Tómas Davíðsson, Research and Development, Codland; Hrönn Margrét Magnúsdóttir, Co-Founder and CEO, Feel Iceland; Michella Irawan, Managing Director, PT Etmieco Group; and Hordur G. Kristinsson, Chief Science and Innovation Officer, Matis.
The session will question if quality raw materials are important in all cases of value creation from byproducts, and in cases of contaminated and poor-quality catch, what the possible uses are for these resources. There will also be an emphasis on factors such as traceability, education and governance, as well as predictions of future demand and availability.
Take a look at this session and the full programme online.
Have you booked yet? There is still time to book your delegate place and take advantage of the packed agenda of presentations from international experts, as well as the networking opportunities at the welcome drink's reception and the technical visit. Hurry as places on the technical visit are limited.
For more information call the team on +44 1329 825335 or email info@icefishconference.com.