Food processing equipment firm Marel has entered an agreement to acquire Wenger Manufacturing LLC, a US-headquartered processing solutions provider to the petfood, plant-based protein and aquafeed sectors for US$540 million.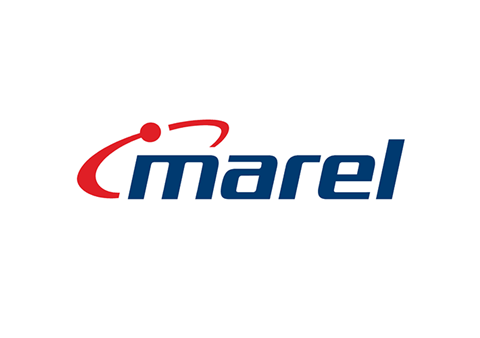 Marel said the acquisition is a platform investment into new, complementary and attractive growth markets, and will also form its fourth business segment, alongside poultry, meat and fish. This new segment is expected to contribute 10% percent of its total revenues.
"We are thrilled to join forces with the great team in Wenger with whom we have a strong strategic and cultural fit," Marel CEO, Arni Oddur Thordarson, said.
"Marel has a strong financial position to pursue future growth avenues and a proven track record in driving long-term value creation. I am confident Marel will be a good steward for the Wenger business, its talented team and continued local community engagement, and we remain committed to our continued future success."
Wenger Chairman, Trevor Angell, said that the family-owned firm's long-standing worldwide customers are looking for a trusted partner and local support to keep their operations running at optimal performance.
"Marel has invested significantly in its global reach and digital platform, which will improve Wenger's ability to be the partner of choice for our clients throughout the long lifecycle of our equipment. Further, our dedicated team will be joining a large, healthy, international organisation where they can grow and see increased opportunities."
Angell said that during negotiations it was apparent that there is "great strategic and cultural alignment" between the two companies.
"Our shared values and vision, our care for customers and employees, and the combined technical strengths of the two companies will create tremendous value in global food production."
Marel estimated that the addressable market for the two companies in solutions and services within the petfoods, plant-based protein and aquafeed sectors is around €2 billion, with expected annual growth of 4-6%.