There is just one month to go until Fish Waste for Profit 2017. The conference will take place on 14 September, during the Icelandic Fisheries Exhibition, in Smarinn, Kopavogur, Iceland.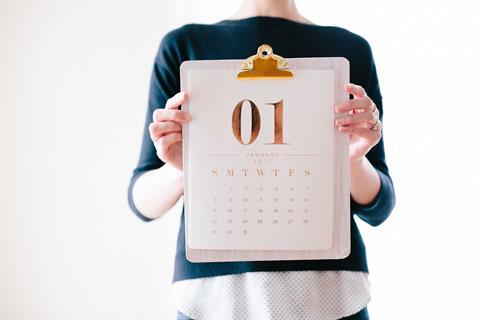 The programme has been finalised and is packed with case study style presentations from experts in fish processing by-product reutilisation such as companies specialising in cosmetics, dietary supplements, fish oils, fish leather and many more.
This year's conference benefits from the support of the Iceland Ocean Cluster and the New England Ocean Cluster who, together with the conference, want to ensure that fisheries individuals from across the world have the opportunity to discover the many ways to use the entire catch and boost their incomes from processing.
Online booking is available at www.icefishconference.com
A delegate place at the conference includes:
* Conference attendance
* Full documentation in electronic format
* Lunch and refreshments throughout the conference
* Free entry to IceFish Exhibition for three days
* Invitation to Awards Reception on 13 September
Dedicated networking time during the conference allows attendees to continue the discussion after presentations and learn from the experts who have pioneered the by-product reutilisation industry in Iceland.
For more information visit www.icefishconference.com or call +44 1329 825335 and speak to a member of the Events team.