The Danish Seafood Association have confirmed their support of this year's Fish Waste for Profit Conference.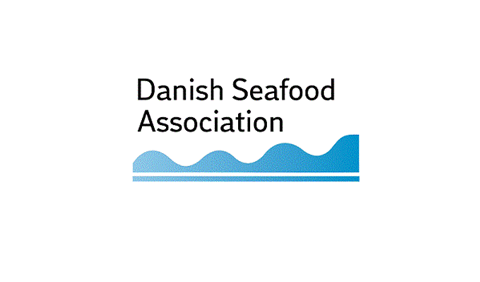 Our supporters are organisations representing key players in the fishing and seafood supply chain, from processors to wholesalers.
The Danish Seafood Association was formed through a merger of Dansk Fisk and Denmark's Fisheries and Export Association (DFE) in order to meet a broad desire in the Danish fishing industry for the collection of the industry in one new powerful association.
The Danish fishing industry (trade and processing) has historically been organized via the Danish Fishing Industry and Export Association (DFE) since 1975. In 2001, Dansk Fisk was formed as an association in Dansk Industri by companies from DFE. DFE and Dansk Fisk have existed side by side in the period 2002-2009.
Supporting associations offer unique discounts on delegate places to their members. The delegate package includes a place at the networking drinks reception, full documentation in electronic format and a place on the technical visit, plus a packed agenda of conference presentations from international experts over one and a half days.
To book your place, contact the team on +44 1329 825335 to verify your membership and obtain your code. Alternatively, email info@icefishconference.com. Follow the event @icefishevent.