Jón Garðar Guðmundsson, partner, Mar Advisors is confirmed to speak at Fish Waste for Profit conference taking place along side the Icelandic Fisheries Exhibition from 16-17th September in Smárinn, Fifan Halls Kópavogur, Iceland.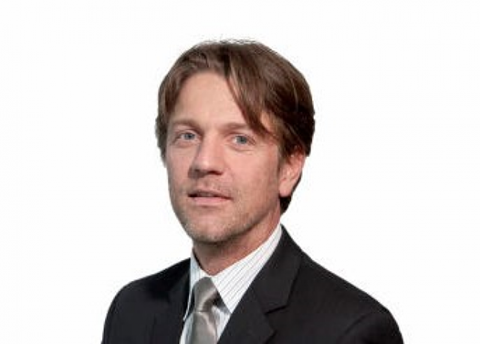 Mar Advisors are a corporate finance boutique with focus on providing advisory services to the seafood industry. Jon has over 25 years' experience in the finance, consulting and management in the seafood industries in Europe, the Americas and Asia. Previous roles include managing director of Nordic Mar, deputy CEO of Icelandic Group and Senior Advisor with Glacier Securities, a New York-based financial advisory firm. From 2003-2008, Jón Garðar was a member of Glitnir Banks' seafood team and the managing directos for the bank's International region. Jón Garðar started his career in financial management, working for 8 years as CFO, first at VSO Consulting and then at Icelandic Iberica S.A. in Barcelona.
Join Jon on Day 1 in Session 3 Kick starting investment opportunities where Jon will be part of a panel of seafood investment experts. You can see other panellist by viewing the conference programme.
The full delegate package at Fish Waste for Profit 2021 includes:
Conference attendance for one and a half days
Full documentation in electronic format
Lunch and refreshments throughout the conference
Access to the close of day one, networking & drinks reception
Free entry to Icelandic Fisheries exhibition
Book your place online today at www.icefishconference.com or Contact Jim Batchelor on +44 1329 825335. You can also email info@icefishconference.com for more information.