UK retailer Marks & Spencer (M&S) has announced that all fishing boats supplying the company will either be certified by the Responsible Fishing Scheme (RFS) by 2021, or will be actively engaged in a time bound plan to achieve RFS certification.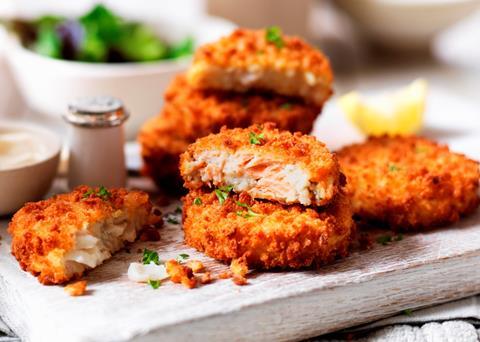 This applies worldwide, however UK boats will be required to gain the certificate or be actively engaged by the end of 2017.
M&S is the first retailer to make a worldwide commitment of this kind.
Andy Adcock, director of food at M&S, said, "We're passionate about being a responsible retailer. We only buy fish from the most sustainable sources, a commitment we've worked tirelessly on for almost 20 years, and this pledge means our customers can shop with us knowing we've done everything possible to protect the marine environment and those working in our fish supply chain."
The Seafish RFS scheme provides tangible evidence that the seafood caught by a fishing boat has been responsibly caught and handled and the boat has the highest standards on crew welfare, fair pay, health and safety and human rights.
Tom Pickerell, Technical Director at Seafish, said, "The commitment from M&S is another huge boost for RFS and it further marks the intent of the UK seafood industry to be recognised worldwide for its work on reducing social and welfare issues.
"There is a collective call for seafood to be socially responsible as well as environmentally sustainable and as a result we are working with fishermen at the heart of that supply chain to demonstrate adherence to best practice in crew welfare."