A long term management strategy has been signed between the EU, Faroe Islands and Norway to support the long-term future of North East Atlantic mackerel stock and deliver vital stability for UK fishermen.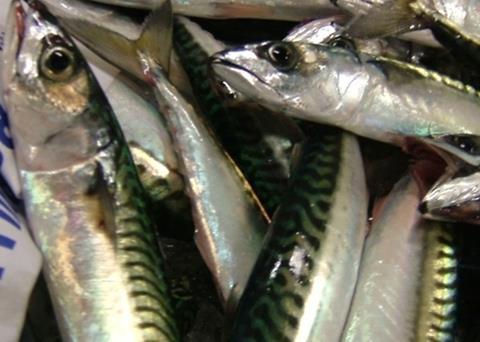 While the agreement will see a 15% cut in the quota for 2016, the UK Department for Environment Food & Rural Affairs (Defra) said the agreement has been welcomed by the industry as a fair deal for fishermen in light of the challenges facing this vital stock.
Fisheries Minister George Eustice said: "Mackerel is the UK's most valuable stock and Friday's agreement represents a good deal for the UK, and particularly Scottish fishermen."
Defra has been lobbying hard to avoid more severe reductions. It said that now a balance has been struck between supporting industry and UK fish stocks, the country can now expect to receive around 208,000 tonnes of mackerel quota in 2016.
This agreement is worth around £200m to the UK fishing fleet, which includes around £130m for the Scottish fleet based in key ports such as Fraserburgh, Peterhead and Lerwick.
As part of its long-term, international strategy, Defra said it will also be collaborating with Member States on a new fish egg survey to ensure it has access to the very latest science and data it needs to protect mackerel stock for the future of the UK fishing industry.
"As well as careful quota management to protect the long term future of this fishery, we must also ensure the scientific advice we use to agree fishing levels is as robust as possible," said Mr Eustice. "Our contribution to next year's comprehensive egg survey will play an essential role in securing the data we need to safeguard the marine environment and ensure we have enough mackerel for generations of fishermen."