Visitors to the 2017 Icelandic Fisheries Exhibition or Fish Waste for Profit conference are eligible for a 15% loyalty discount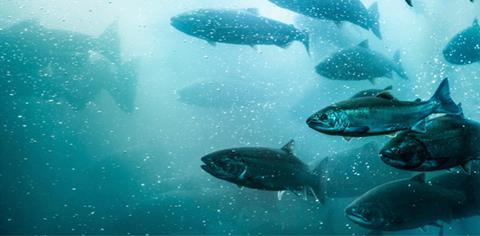 Fish Waste for Profit provides attendees with knowledge on how to maximise their return on investment from potentially discarded parts of the catch that can be turned into high value products for non-food sectors.
This is a must attend event for owners and CEOs from the fishing, aquaculture and processing sectors as well as those in the associated supply chain looking to discover new innovations and industry insights.
Each delegate place includes:
Conference attendance for one and a half days
Full documentation in electronic format
Lunch and refreshments throughout the conference
Access to close of day one networking cocktail reception
A place at the Technical Visit in the afternoon of day two
The last edition of Fish Waste for Profit took place in September 2017, delivering case-study-based presentations, selected with the aim of informing attendees about recent industry developments and the 'big business' that fish waste is becoming. If you attended the conference in 2017 or visited its sister event, the Icelandic Fisheries Exhibition, you are eligible for a great discount to attend the 2019 conference.
To find out the discount code or for more information please email: info@icefishconference.com or call +44 1329 825335.