Matís, a science and knowhow community based on strong infrastructure and collaboration, with the aim to maximise impact of investment in research and innovation, have confirmed their attendance at Fish Waste for Profit 2019 and will be delivering the keynote address.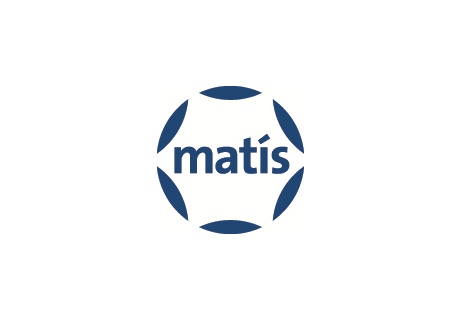 Matís is one of the leading research, development and testing organisations working in the global food industry. Their expertise in all areas is applied to research, within commercial partnerships and is also available as a service to business, government agencies and private individuals directly.
Hordur G. Kristinsson, the Chief Science and Innovation Officer, will be speaking on behalf of Matís and will cover the 'development of by-product utilisation in Iceland'.
View the 2019 conference programme here and see our list of confirmed speakers.
A government owned, non-profit, independent research company, Matís was founded in 2007 following the merger of three former public research institutes. For years, Matís has been considered a valuable partner in multiple, miscellaneous projects and has taken part in successful cooperation with their partners around the world.
For more information contact the team on +44 1329 825335 or email info@icefishconference.com. For online booking, visit our website. Icelandic companies wishing to pay in Icelandic Krona should contact the events team.