Are you or one of your colleagues new to the industry? You may be eligible to receive our exclusive industry development discount!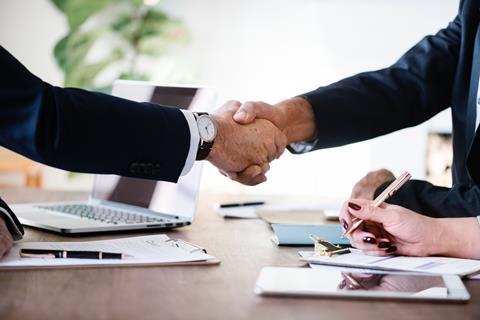 Simply buy one full price delegate place, to receive 50% off a second delegate place that someone new to the industry (1 year or less) can take advantage of.
Fish Waste for Profit is the perfect opportunity to meet with senior decision makers in fishing, processing, value added and investment and to take advantage of the presentations from expert speakers on how to maximise return on investment from discarded parts of the catch that can be turned into high value products for non-food sectors.
Fish Waste for Profit 2019 will be the 3rd edition of the Icelandic Fisheries Conference, which will run separately to the IceFish Exhibition for the first time.
This year, the delegate place offering allows attendees to benefit from:
Conference attendance for one and a half days
Full documentation in electronic format
Lunch and refreshments throughout the conference
Access to close of day one networking cocktail reception
A place at the Technical Visit in the afternoon of day two
For just €675 you AND a colleague can gain access to a packed agenda of conference presentations and dedicated networking events to ensure you make the most of your time out of the office.
These fantastic value places are limited so book now to avoid disappointment.
Programme details will be updated online.
For more information contact the team on +44 1329 825335 or email info@icefishconference.com. Follow the event @icefishevent