Erlingur Guðleifsson, Engineer, Icelandic MBA programme, joins kick-starting investment opportunities Panel discussion at Fish Waste for Profit Conference. Taking place along side the Icelandic Fisheries Exhibition from 16-17th September in Smárinn, Fifan Halls Kópavogur, Iceland.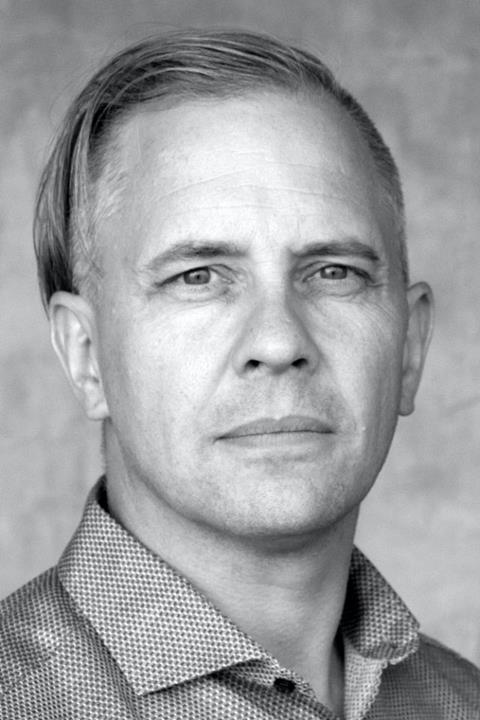 Erlingur is freelance consultant in the field of waste utilization with focus on fish meal. He has been part of the Icelandic Ocean Cluster technical advisory board since 2019. He graduated with a BSc degree in mechanical engineering from Reykjavik University in 2006 and MBA from the same school in 2021. He worked on an innovative fish meal project at Hedinn hf. between 2006 and 2020. He is experienced in working with fisheries and organizations with new investments where waste streams are in foreground. Those investment projects include ground, pelagic and shellfish solutions. He has proven experience working with fisheries and shipyards on remote installation projects in Latin America, North America and Europe.
Register now and join Erlingur on day 1 in session 3: kick-starting investment opportunities from 16:00. Other confirmed panelist include:
Dag Sletmo - Senior Vice President, DMB
Jón Garðar Guðmundsson, Partner, MAR Advisors
Sigurdur Bjornsson, Special Advisor to the General Director, The Icelandic Centre for Research - Rannis
The full delegate package at Fish Waste for Profit 2021 includes:
Conference attendance for one and a half days
Full documentation in electronic format
Lunch and refreshments throughout the conference
Access to the close of day one, networking & drinks reception
Free entry to Icelandic Fisheries exhibition
Book your place online today at www.icefishconference.com or Contact Jim Batchelor on +44 1329 825335. You can also email info@icefishconference.com for more information.