The first ever IceFish Conference was held in Iceland at the end of September and had delegates attending from around the world.

The conference entitled ''Food waste for profit'' - maximising return: utilising the entire fish, provided delegates with a fascinating insight into the many products that can be made from previously discarded parts of fish.

Thor Sigfusson, Managing Director of the Iceland Ocean Cluster (Sjavarklasinn) and Sigurjon Arason, Chief Engineer at MATIS opened the conference, which was held in association with MATIS.

Don't worry if you weren't able to attend – you can download the papers and presentations now!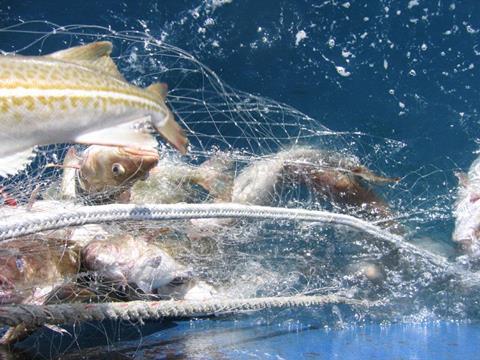 Please visit the IceFish Conference Papers page to download the talks and presentations.