The inaugural Icelandic Fisheries Conference will be launched this Thursday 25 September. The topic being discussed will be 'Fish Waste for Profit – Maximising Returns from Fish Waste'. Last few places remain, so don''t delay to book now.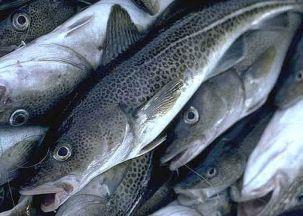 Held in Kópavogur, Iceland and being pioneered by the Icelandic government, MATIS (part of the Ministry of Fisheries & Agriculture), and in collaboration with the University of Iceland, the IceFish Conference will be delivering several topical seminars.
These will focus on addressing the issues and techniques of how to utilise the entire fish and maximise returns and will provide an insight into organisations already involved in this process.
The IceFish Conference is a must for anyone looking to maximise Return on Investment (ROI) from their seafood products, and discover new innovations and industry insights, as well as means of developing relations with key industry stakeholders.
On the day visit the exhibition organisers office to book your delegate tickets, or book online at the
IceFish Conference website
alternatively contact Isobel Roberts at
info@icefish.is
to discuss how the conference can help your business to maximise its potential.