Mediterranean countries and the European Union have pledged to pursue and strengthen their commitments agreed under the MedFish4Ever Declaration that was signed in 2017.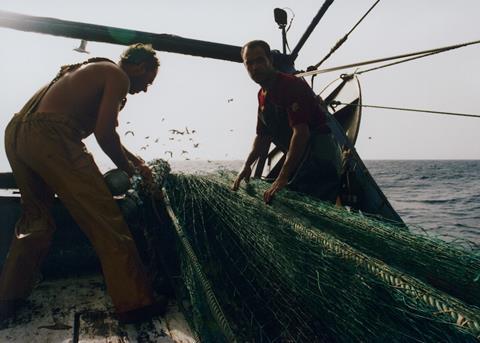 More than 250 stakeholders from 20 countries gathered at the MedFish4Ever Conference 2019 in Marrakech to review progress since the 2017 declaration and to renew and strengthen the commitments made under it.
"MedFish4Ever is a ten-year commitment, and we still have eight to go. I am glad to see there is still a strong will from signing countries to keep going and strengthen efforts to reach the objectives we have agreed," said Abdellah Srour, executive secretary of the General Fisheries Commission for the Mediterranean (GFCM), which organised the conference.
The first two years have seen some notable advances including strategies for fisheries and aquaculture which focus on technology, innovation and best practice; data collection and research; the study and protection of vulnerable marine ecosystems; multiannual management plans and fisheries restricted areas and steps to tackle illegal, unregulated and unreported fishing.
Additionally a regional plan of action was launched to support the sustainable small-scale fisheries sector and GFCM sub-regional units are being established to provide strategic and technical assistance. Cooperation and partnerships have also increased and become more effective thanks to 15 memoranda of understanding now signed with organisations working in related fields.
But despite these successes, challenges remain and participants committed to take further action by enhancing research and data collection, curbing IUU fishing and securing urgent funding and sharing best practice.