The Programme has a cross-section of innovators, producers, and investors, participating in presentations and panel discussions at the conference.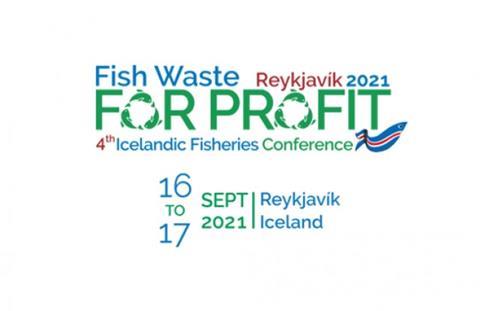 The focus for the 2021 conference is "Transforming The Blue Economy To 100% Green". Fish Waste for Profit will be looking at how the industry is working towards full utilisation of fish by-products and taking steps forward in using green technology. The conference will be delivered over 1.5 days of sessions which will include informative presentations and panel discussions designed to share knowledge and encourage audience participation. Topics include:
Striving towards 100% Utilisation for different Species
Kickstarting investment opportunities
Technology Innovation
Pioneering By-product Utilisation
Thor Sigfusson PhD, Founder and chairman, Iceland Ocean Cluster, will return as chairman and open the conference on day 1, delivering a welcome address. Sigfusson launched the Iceland Ocean Cluster in 2011. The cluster focuses on developing innovative ideas in the blue economy.
Gudmundur Stefansson, Director, Research Groups, MATIS, will set the scene with the first keynote address, an overview will be given on product development of seafood by-products in the Icelandic fish industry and an attempt made to identify some of the drivers and influencing factors governing the development. The main markets for the by-products are within the food or feed sectors, but some of the by-products have applications as nutraceuticals or pharmaceuticals.
Learn from experts by joining Fish Waste for Profit 2021. Book now, and you will save 15% on your delegate place by entering 'early' when you book online. Visit our website for more details. Alternatively, please call the team on +44 1329 825335 or email info@icefishconference.com.