Fish Waste for Profit 2020 will be the 4th edition of the Icelandic Fisheries Conference and will run alongside the IceFish Exhibition from 24-25 September 2020 at Smárinn, Fifan Halls Kópavogur, Iceland.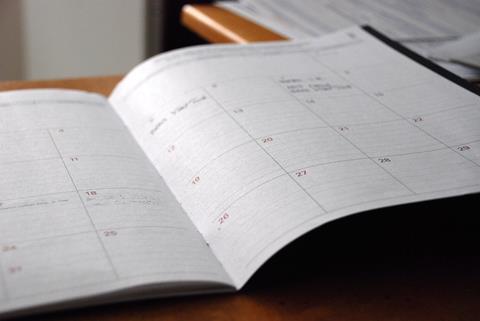 The reutilisation of fish processing by-products is a lucrative add-on to regular fish processing, serving the cosmetic, pharmaceutical and agricultural industries. Estimates reveal that 43% of fish and shellfish resources end up as wastage, which represents a significant amount of potential profit that could be generated from otherwise discarded material.
Over the past six years, the conference has covered recent developments in this fast-moving industry; keeping delegates up to date with technological innovation, research and development, investment, and has hosted speakers representing some of the industry's most promising products made from discarded by-products.
Fish Waste for Profit provides attendees with knowledge on how to maximise their return on investment from potentially discarded parts of the catch that can be turned into high value products for non-food sectors. It is a must attend event for those looking to discover new innovations and industry insights, and to develop relations with key industry stakeholders.
In addition to one and a half days of presentations, networking coffee and lunch breaks, delegates will have the opportunity to join the 13000 fishing professionals in attendance at the Icelandic Fisheries Exhibition which will run from 23-25 September 2020.
To find out more about this year's event, or to express your interest in speaking or sponsoring visit www.icefishconference.com, contact the team on +44 1329 825335 or email info@icefishconference.com.