The 15% early bird discount ends Friday so book now to avoid disappointment! This year's conference will take place on 14 September in Smarinn, Kopavogur, Iceland.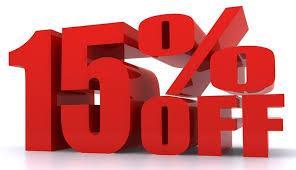 This will be the 2nd edition of the Icelandic Fisheries Conference, entitled Fish Waste for Profit, and the programme is packed with industry experts from Iceland. The programme follows the format of a pyramid of value and will discuss the use of fish processing by-products to create value added products and boost income from processing.
Early bird discount closes on 08/08/17. If you want to make contacts in the by-product reutilisation sector in Iceland, book today and save 15%!
Almost half of the fish caught for human consumption is discarded before it even reaches our shelves. This represents a significant amount of potential profits that are effectively being thrown away. Companies in Iceland, the so-called pioneers of this industry, have developed a range of uses for this hidden gold; enzymes, pharmaceuticals, dietary supplements,cosmetics and leather goods are just some of the products hitting the Icelandic market.
If you are interested in boosting your profits, visit the Icelandic Fisheries Conference and learn from the best. Sessions include large scale processing of by-products, niche products, high value products and investment.
Book now to avoid disappointment!
Remember, conference delegates also get free entry into the 3-day Icelandic Fisheries Exhibition, attended by over 15,000 individuals.
Book your place online at www.icefishconference.com or call+441329 825335 for more information.