There are still ways to save on the fantastic value delegate places for Fish Waste for Profit 2019!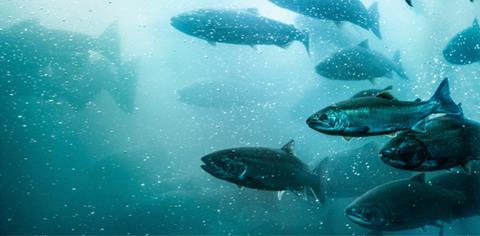 Fish Waste for Profit is the third edition of the Icelandic Fisheries Conference, taking place from 10-11 April 2019 at the Grand Hotel Reykjavik. This year's programme theme is 100% utilisation and features a number of highlights, such as;
Conference Chairman – Thor Sigfusson, Founder and CEO of the Iceland Ocean Cluster
Keynote address - Hordur G. Kristinsson, Chief Science and Innovation Officer, Matis
A session focussed entirely on the Icelandic by-product reutulisation industry, featuring 5 of Iceland's leading businesses
Technical visit – a visit to Haustak, a state of the art fish drying facility will take place on day two of the conference
View the full conference programme here.
Have you attended Fish Waste for Profit before?
Previous visitors to the Icelandic Fisheries Exhibition or the 2017 Fish Waste for Profit conference are eligible for a loyalty discount of 15%. Simply call the team on +44 1329 825335 to receive a discount code.
Are you new to the industry?
We are pleased to offer a 50% discount for new members of the commercial fishing industry to attend Fish Waste for Profit 2019.
If you purchase one full price delegate place, you are eligible to receive 50% off a second delegate place that someone new to the industry (1 year or less) can take advantage of.
Each delegate place includes:
Conference attendance for one and a half days
Full documentation in electronic format
Lunch and refreshments throughout the conference
Access to close of day one networking cocktail reception
A place at the Technical Visit in the afternoon of day two
If you have any further questions, please contact info@icefishconference.com or call +44 1329 825335 to receive verification and discount codes.