Unfamiliar with the line-up for the Icefish Conference? No problem, here is part 1 of the official guide to this year's conference. The second part will be released next week. Stay tuned.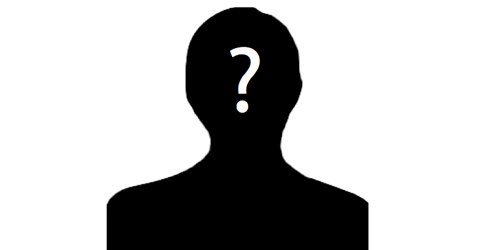 The first section of the Fish Waste for Profit programme is all about the lower levels of the pyramid of value and creating high yields of product that require minimal processing.
Chairman: Dr Thor Sigfusson, Founder & Chairman, Iceland Ocean Cluster
Thor will be speaking about creating more value from unused by-products and giving an overview of the industry in Iceland. The Iceland Ocean Cluster's mission is to create value by connecting together entrepreneurs, businesses and knowledge in the marine industries. The Cluster delivers a range of services for the marine industries in the mission of increasing value by connecting together entrepreneurs, businesses and knowledge.
Welcome speaker: Tómas Þór Eiríksson, Managing Director, Codland
Tomas will cover all aspects of Codland from its current progress to the future he sees for it. Codland is a young start-up company aiming for 100% utilisation of Cod. Could you do the same in your processing business?
Keynote speaker: Hilmar Kjartansson, Medical Director, Kerecis
Hilmar is the Medical Director for Kerecis and will speak about the concept behind using fish skin as a biomaterial. He will also touch upon Kerecis' journey to becoming a fast-growing, profitable business.
Session 1: Snorri Hreggvidsson, CEO, Founder & Owner, Margildi
Snorri will speak about a new patented winterization process (cold fractionation) to enable efficient and economic removal of the stearin content in order to fully refine fish oils for human consumption that has been developed by Margildi.
Session 1: David Tomas Davidsson, R&D, Codland
Expanding on Tomas' earlier piece about Codland, David will investigate if investing in sustainable solutions combined with proper handling and processing create value from these underutilized side streams. He will outline the main challenges involved and what new opportunities can be created.
To view the full programme, click here.
To find out more contact the conference organisers on +44 1329 825335 or email info@icefish.is. For booking visit the website at www.icefishconference.com/e-commerce.