Tradewind has provided a US$1.5m post-shipment financing facility for a processor and exporter of fresh and frozen tuna based in the Maldives.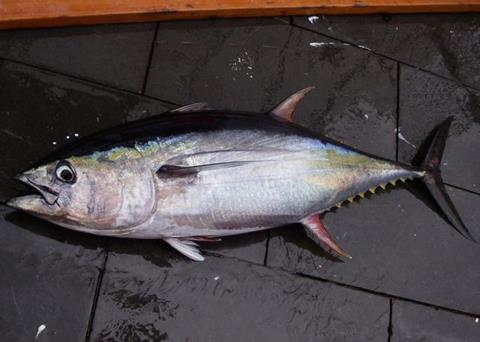 The funding enables the seafood company, which exports to France, Spain, Italy, and the US, to extend longer terms to its existing buyers, deliver higher volumes of product, increase its frozen fish export business and expand its customer base in the US.
"We are pleased to structure a customized solution for our client that addresses their specific and evolving needs so they can continue on their trajectory of growth," stated Brian Dowd, vice president of sales of Tradewind's New York office.
Necessary backing
At the time the tuna processor approached Tradewind for funding, its core buyers were seeking to purchase higher volumes of product on longer payment terms, an arrangement it could not accommodate without the help of a financing solution.
Additionally, the company was unable to regularly offer the minimum Net 30-day terms required for frozen exports and did not have any credit or collection support in the US.
Tradewind's trade finance package, which provides liquidity and credit and collection services, will allow the company to take on larger orders on longer payment terms, as well as expand its US customer base and facilitate growth stateside.
The expedited cash flow from the facility will also equip the company to grow its frozen export volume, as it will have more liquidity on hand to support the longer terms required for this type of sale.