DOLAV pallet boxes are used worldwide in the agricultural industry. The plastic trays are used for harvesting or catching, transport to the production facility and the conditioned storage of the food. Dolav join us in the exhibition area at Fish Waste for Profit this year.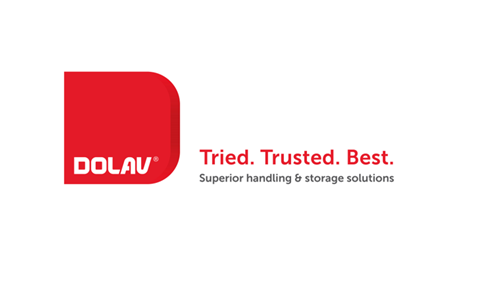 Many growers and producers have chosen DOLAV as supplier of plastic pallet boxes because of the unique characteristics of the Dolavs. The plastic bins from DOLAV are an integral part of the supply chain of their many customers.
The DOLAV pallet boxes manufactured from one piece are made from food-compatible HDPE. The plastic containers have integrated slides and no hidden seams and cracks. This makes Dolavs easy to clean and meets the strict hygiene requirements within this sector. Furthermore, the intensive use and reuse in a continuous process of supply, emptying, washing and transport is no problem for this powerhouse.
If your business is seeking a platform to market itself through an array of packages to suit any budget, enquire today and see what the team can do for you. Promote your company to the right audience at the right time; whether you're in fishing, aquaculture, processing, finance, manufacturing, or the associated supply chain this is the forum for you.
View the sponsorship brochure here.
For more information contact the team on +44 1329 825335 or email info@icefishconference.com. Just looking to attend? Online booking is available on our website. Icelandic companies wishing to pay in Icelandic Krona should contact the events team.