Zero Waste Scotland join the confirmed speakers at Fish Waste for Profit 2019 and will cover the topic of Bioresources & Scotland's Circular Economy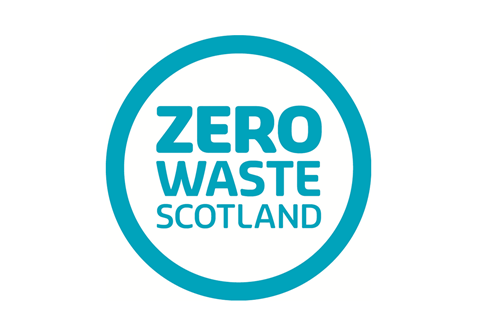 The speaker from Zero Waste Scotland will be Amanda Ingram, a Bioeconomy Project Manager. Amanda has over 18 years' experience working in the waste and resource management sector both in the UK and overseas.
As Bioeconomy Project Manager for Zero Waste Scotland's Circular Economy Programme, Amanda manages the development and delivery of innovative technologies and solutions that convert renewable biological resources from land and sea into bio-based food, feed, products and energy. This involves working closely with key stakeholders and specialists across the biotechnology sector and wider value chain to design and strengthen the bioeconomy opportunities for Scotland.
Amanda's presentation will showcase work being undertaken in Scotland with the fish and aquaculture sector to engage across the whole value chain and thereby drive the development and commercialisation of high value opportunities including; recovery and use of nutrient-rich waste feed and faeces; protein and chemical extraction; fish leather product development; biofuel generation from by-products; creation of fish feed from algae and insect farming using bio-based feedstocks; chitin extraction from crustacean shells for pharmaceuticals; recirculation of water and energy.
For more information contact the team on +44 1329 825335 or email info@icefishconference.com. For bookings, visit the website and enter code early at the checkout to secure the limited time saving of 20% on delegate places.