Atlantic Leather, an Icelandic tannery leading in manufacturing exotic leather from fish skin, have confirmed their speaking position on this year's programme.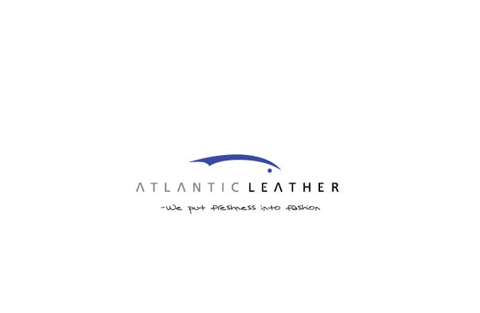 Gunnsteinn Björnsson, CEO & Owner of Atlantic Leather will be speaking in a session dedicated to showcasing the innovations in the Icelandic by-product reutilisation industry. The session will feature a range of speakers offering real life case studies and experiences in this niche sector.
The development of the fish leather has been in process since 1994, but the idea itself is rooted in tradition whereas centuries ago Icelanders wore shoes made of wolffish skin. Furthermore, Atlantic Leather endeavour to keep the industry as environmentally friendly as possible by ensuring that 'it is a by-product of the fishing industry, utilising raw material that would not otherwise be used; and the production process makes use of renewable hydro and geothermal energy'.
From the outset Atlantic Leather has been a leading enterprise in the development of fish leather. It is, for instance, the only company in the world that makes wolffish leather, and it is also the only tannery in the world that has successfully developed a way to make washable salmon leather.
Fish Waste for Profit provides attendees with knowledge on how to maximise their return on investment from potentially discarded parts of the catch that can be turned into high value products for non-food sectors.
This is a must attend event for owners and CEOs from the fishing, aquaculture and processing sectors, as well as those in the associated supply chain looking to discover new innovations and industry insights, and to develop relations with key industry stakeholders.
For more information contact the team on +44 1329 825335 or email info@icefishconference.com. Follow the event @icefishevent.