Ole Mejlholm, Team Leader – Corporate Quality, Royal Greenland (RG), confirmed as a speaker at Fish Waste for Profit 2021.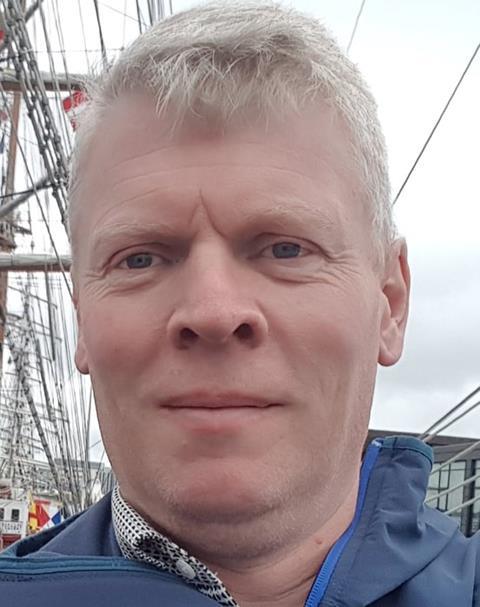 Ole Mejlholm, will be presenting on day 1 of Fish Waste for profit featuring in the session focused on Striving towards 100% utilisation. Ole will deliver his insight into how RG is increasing their utilisation of shrimp and its challenges; he will also give insight into how this process can be made profitable in Greenland and its part RG's short and long term goals.
Ole holds a master's degree in food science from the University of Copenhagen and a PhD from the Technical University of Denmark (DTU) entitled "Quality and Safety of Lightly Preserved Seafood Products". With more than 15 years of employment at the DTU, Ole has extensive experience in research, primarily from projects in collaboration with the food industry. A common theme has been product development focusing on optimising food safety and quality, primarily for different types of ready-to-eat seafood products.
Attend Fish Waste for Profit to understand how Royal Greenland and a range of other innovative companies are striving towards 100% utilisation. This year's conference will also run alongside the Icelandic Fisheries Exhibition in Kópavogur, Iceland. The full delegate package includes:
Conference attendance for one and a half days
Full documentation in electronic format
Lunch and refreshments throughout the conference
Access to the close of day one, networking & drinks reception
Free entry to Icelandic Fisheries exhibition
For more information, contact the team on +44 1329 825335 or email info@icefishconference.com. For bookings, visit the website and enter the code 'early' at the checkout to secure the limited time saving of 15% on delegate places. Follow the event @icefishevent.