Day two of the conference will begin with a session allowing processing professionals and technology developers show their latest innovations.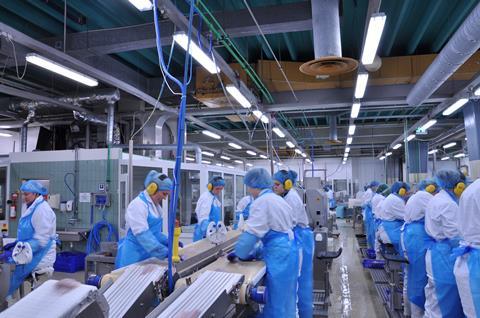 Among the speakers taking part in this session is Ana Carvajal, who will be representing SINTEF, one of Europe's largest independent research institutes. Carvajal's presentation will cover increased utilisation and value creation from whitefish rest raw materials.
According to SINTEF's research, the Norwegian fisheries industry produces around 340 000 tons of whitefish rest raw materials (RRM) each year. However, in 2016 approximately 174 000 tons of whitefish RRM was discarded and not utilized, resulting in a significant loss in potential value creation from harvested resources.
Processing considerations are an essential element of the Fish Waste for Profit conference and are at the forefront for many companies who are considering diversifying into value added production designed to utilise 100% of discarded material and maximise profits.
If you would like to know more about the options available to your business designed to maximise return on investment from potentially discarded parts of the catch that can be turned into high value products for non-food sectors book your place at Fish Waste for Profit today!
For a limited time you can save 20% when booking your place, but hurry as this offer ends on 28 February.
For more information contact the team on +44 1329 825335 or email info@icefishconference.com. Follow the event @icefishevent.