Fish Waste for Profit Conference opened with a welcome from official conference supporter and Chairman, Thor Sigfusson, Founder and Chairman of the Iceland Ocean Cluster.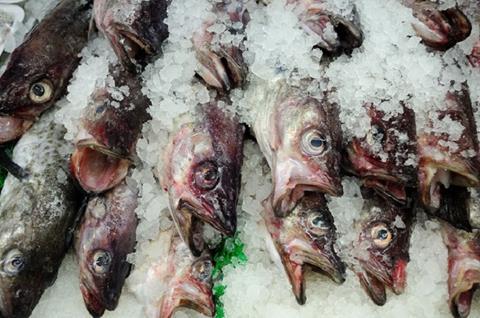 In his speech, entitled 'We can create more value!', Thor covered the fishing industry in Iceland and the endless possibilities that exist for those looking to find a use for discarded by products. He emphasised the importance of events such as this, for uniting key individuals in this industry as together we can make a change.

Codland provided a fascinating insight into their work on using 100% of the fish. Although they are a relatively young start up, their work is extensive and they are working on many projects across the sector.

Kerecis provided a fascinating insight into the world of medicinal uses for fish skin. They explained the uses for their products and spoke of the possibilities of using their product for diabetes patients and even those who have suffered traumatic limb loss as a result of land mines.
Kerecis' product is NOT a bandage. It isn't suitable for all wounds. It's speciality is healing chronic wounds that wont heal.

An interesting question was posed to panelists during the Q&A session - is there a possibility that the value of the by-products will exceed the value of the fish itself? Quite simply, yes there is. The healing products of Kerecis and Codland already have a higher commercial value than filleted fish for example, however there is no denying that the human importance of feeding the growing population means there will always be demand and financial security in the food production sector.