Alexandra Leeper, Ph.D. Student Division: Value Chain, Matis is confirmed as a speaker at Fish Waste for Profit conference taking place along side the Icelandic Fisheries Exhibition from 16-17th September in Smárinn, Fifan Halls Kópavogur, Iceland.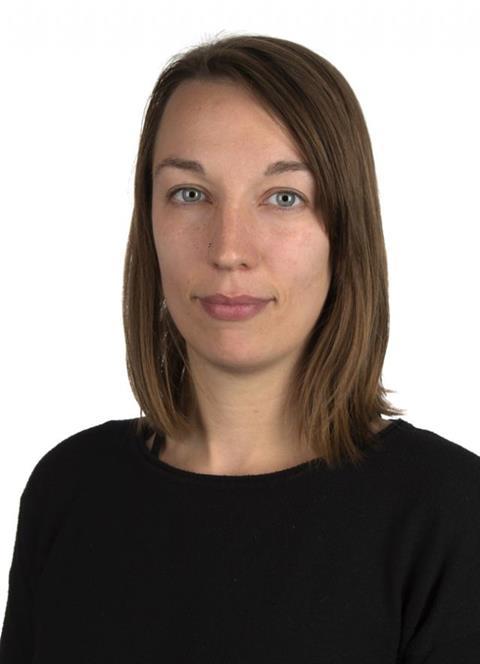 Matis create value within the bioeconomy and the development of policy and infrastructure in areas in need of understanding and training in the food production is one of our expertise. They have participated in numerous developmental programs with governments and developmental aid funds alike.
Alexandra is a passionate advocate for sustainable food production and resource use. After pursuing a BSc honours in Marine Biology and Oceanography at Plymouth University, UK, she we went to work offshore as a seismic navigator in marine prospecting. Her work took her to remote locations all over the world where she saw first-hand the impact that society can have on the marine environment in our search for resources. This has created a desire to drive positive change. Alexandra continued her academic career with an Erasmus Mundus MSc in Marine Environment and Resources across Europe and is currently writing up her PhD focusing on improving the sustainability of Atlantic salmon aquaculture through alternative feed ingredients, based at Matís ohf., Iceland and NMBU, Norway. Her most recent projects explore the possibilities of revalorising the currently wasted side streams from Atlantic salmon aquaculture, and she believes that the key to a healthy planet and future-proof food production, lies in innovative, non-linear supply chains.
Join Alexandra on Day 1 session 1 at 11:30 where Alexandra will be presenting on opportunities and challenges for new value creation from farmed Atlantic salmon side streams from an Icelandic perspective. You can see confirmed speakers in the conference programme.
The full delegate package at Fish Waste for Profit 2021 includes:
Conference attendance for one and a half days
Full documentation in electronic format
Lunch and refreshments throughout the conference
Access to the close of day one, networking & drinks reception
Free entry to Icelandic Fisheries exhibition
Book your place online today at www.icefishconference.com or Contact Jim Batchelor on +44 1329 825335. You can also email info@icefishconference.com for more information.