Orri Arnarsson, CTO, Kaktus Technologies, is confirmed to speak at Fish Waste for Profit Conference. Taking place along side the Icelandic Fisheries Exhibition from 16-17th September in Smárinn, Fifan Halls Kópavogur, Iceland.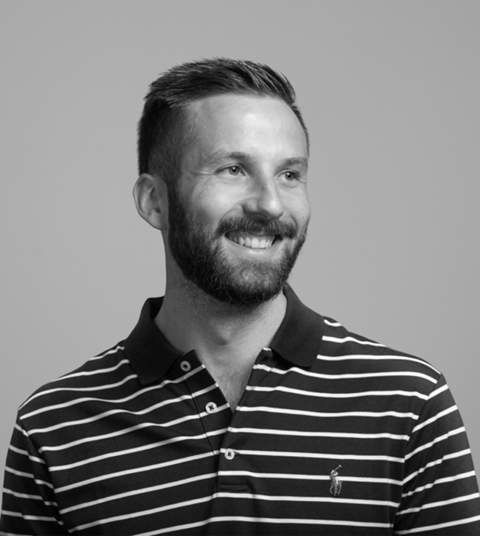 Kaktus hopes to transform the way people look at fish waste with a state of the art marketplace - optimizing connections around the world to minimize waste and get the most out of our resources.
Kaktus also creates progress by designing and developing state of the art digital experiences. They bring value through custom tailored software for every type of business needs. Kaktus are also in the business of digital transformation, innovation and inspiration.
Orri is the CTO and Co-Founder of Kaktus. He oversees the development team and sets the technical vision of the company. He has worked in software projects of all shapes and sizes, both in Iceland and abroad.
Join Orri on day 1 Session 2 Technology at 14:40. Orri will be talking about how this new and exciting marketplace will transform the fish waste industry. How the platform will maximize the value of fish, minimize waste and hopefully connect the market in a more effortless way - creating a global and transparent transfer market of fish related products.
The full delegate package at Fish Waste for Profit 2021 includes:
Conference attendance for one and a half days
Full documentation in electronic format
Lunch and refreshments throughout the conference
Access to the close of day one, networking & drinks reception
Free entry to Icelandic Fisheries exhibition
Book your place online today at www.icefishconference.com or Contact Jim Batchelor on +44 1329 825335. You can also email info@icefishconference.com for more information.