The Icefish Conference, Fish Waste for Profit, will include a discussion panel in its closing session on 14th September 2017.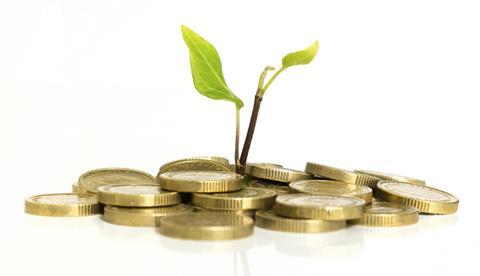 This unique session will feature prominent members of the fisheries commerce sector in Iceland and will tackle issues surrounding the importance of investment in by-product reutilisation schemes.
Panellists include:
- Dr Thor Sigfusson, Founder & Chairman, Iceland Ocean Cluster,
- Pétur Pálsson, CEO, Visir hf,
- Brynjolfur Bjarnason former CEO of Grandi & Investment Partner at Marinvest
- Hrönn Margrét Magnúsdóttir, Co-Founder & CEO, Feel Iceland
To view the programme, click here.
It is estimated that 43% of total UK fish and shellfish resources ends up as products for human consumption during the various stages of fish processing. This represents a significant amount of potential profits which can be generated from processing by-products that would otherwise be thrown away.
Are you making the most of the product you produce? If you would like to learn more about the options available for financing by-product reutilisation schemes and the various methods for boosting your income from processing then visit the Icelandic Fisheries Conference.
There is still time to book your place for this year's conference. Visit the website at www.icefishconference.com/e-commerce to book in GPB or EUR. For ISK payments contact the organisers on +44 1329 825335 or email info@icefish.is.