Founder & Chairman of the Iceland Ocean Cluster, Dr Thor Sigfusson, returns to chair this year's event from 24-25 September 2020.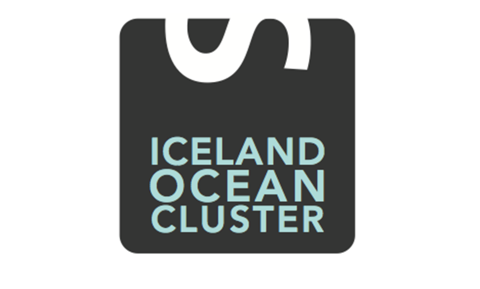 Dr Sigfusson is an Icelandic entrepreneur, author and speaker. He launched the Iceland Ocean Cluster in 2011, focusing on developing innovative ideas in the blue economy. In May 2012, Thor founded the Ocean Cluster House in Reykjavik Iceland.
He is also the founder or co-founder of various enterprises in fish utilisation and food. Using the research and information generated from Iceland Ocean Cluster, Sigfusson founded Codland in September 2012. In 2013, he founded the company Collagen with the aim to use fish skin to create marine collagen. In 2017-2018 he founded Grandi Food Hall and co-founded Hlemmur Food Hall and Reykjavik Foods.
Thor has actively been globally promoting his 100% fish utilisation mission and seafood clusters and he is the co-founder of three ocean clusters in the US; The New England Ocean Cluster, New Bedford Ocean Cluster and the Pacific Northwest Ocean Cluster. In Spring 2020, the first Ocean Cluster House outside Iceland will open in Portland Maine.
He has written seven books on topics of international business, knowledge networks and salmon. His most recent book is "The New Fish Wave - Igniting the Seafood Industry" will be published by Leete's Island Books in the US in April 2020.
Commenting on the industry Sigfusson made reference to the fact that, "the global seafood industry dumps nearly 10 million tons of perfectly good fish back into the ocean or uses it as landfill. At the same time nearly 90 percent of the world's fish stocks are threatened by overfishing. The IceFish Conference is a way for all of us to address the problem by bringing together people with hands on experience in fish byproduct utilization."
To meet and network with experts such as our conference chairman, book your place for this premium knowledge-sharing event today!
To find out more about this year's event, or to express your interest in speaking or sponsoring visit www.icefishconference.com, contact the team on +44 1329 825335 or email info@icefishconference.com.