A study conducted by Iceland's research and science community based on strong research infrastructure and collaboration, Matis, has revealed massive growth in value creation in fisheries.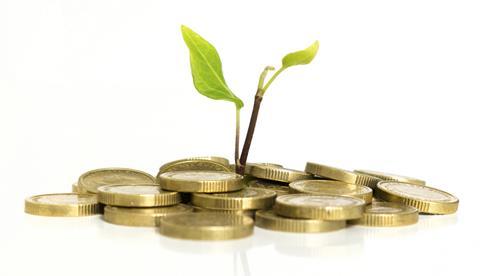 Matis' investigations indicate that between 1981 and 2017 Iceland has achieved a staggering increase in value creation of 218 million XDR from cod catch which equates to a revenue of around 36 billion ISK. This figure is particularly impressive when you consider the time during which this increase has taken place as from 1981 to 2017 gross catch tonnage decreased by 45%.
Marianne Rasmussen, Events Director at Mercator Media, organisers of Fish Waste for Profit and the 2020 Icelandic Fisheries Exhibition, is a strong advocate for the reutilisation industry. Having run the Icelandic Fisheries Exhibition since 1996, she has seen first hand how decreasing landing volumes have affected the potential for profit in the industry.
"Finding other avenues for generating profit has become an essential consideration for fishermen, aquaculturists and processors alike and Fish Waste for Profit has created a forum through which all of these groups can learn from the experts making this happen," she said.
Join Icelandic and international experts at Fish Waste for Profit 2019 held in Reykjavik, Iceland. Book your place today online or call the team on +44 1329 825335. For more information email us on info@icefishconference.com.