The New England Ocean Cluster has confirmed its support for the 2nd Icelandic Fisheries Conference taking place in September 2017.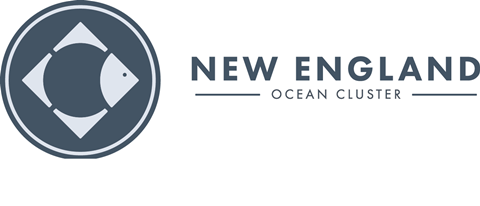 The NEOC's vision is to create an integrated and highly knowledgeable ocean-focused community that encourages sustainable and responsible growth, trains and attracts professional talent, and spurs cooperative innovation.
Their mission is to promote dynamic networks and relationships among marine focused businesses and entrepreneurs to maximise the synthesis of environmentally sustainable ideas and to drive collaboration among forward thinking professionals. Through this, the NEOC aims to increase the cluster's competitiveness on a global scale while maintaining an environmentally sensitive approach.
The Cluster, located in Maine, thrives off the State's strong commercial fishing tradition and budding life sciences industry, containing more than 220 biotech and medical products companies and organisations. The NEOC provides a space for entrepreneurs to connect with companies in different fields to develop their ideas, and capitalise on unexplored opportunities together—creating value for the entire cluster.
At Icelandic Fisheries, are very pleased to have NEOC'S support and look forward to discovering what exciting prospects this partnership brings in the future.
If you would like to be a part of the Conference book online at www.icefishconference.com or call +44 1329 825335.