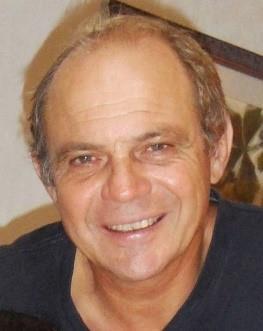 Darko Lisac has devoted his carrier to the development of marine fish farming and its establishment as a sustainable industry. A pioneer in setting-up the 1st floating cages in the Mediterranean in 1977, he has paved the route for many of today's successful commercial ventures.
After consolidating the operational management of marine production facilities, he focused on the design, development and implementation of off-shore cage culture projects.
He is co-founder and CEO of Refa Med, Italy, combining the manufacture of fish rearing structures with the provision of consultancy services, training and technical expertise for open-sea farming systems.
Darko participates in innovative international R & D projects, and has built-up a strong network of industry professionals to provide state-of-the-art services to clients worldwide.