The call for papers for the 3rd edition of Fish Waste for Profit closes in the new year. Get ahead, submit yours now!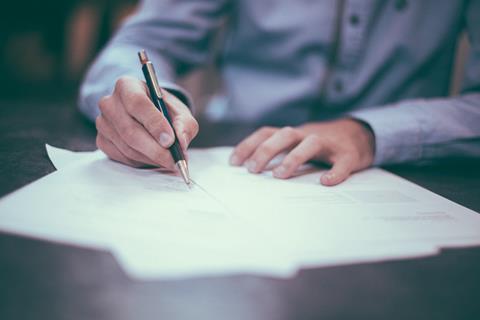 Fish Waste for Profit will take place over one and a half days from 10-11 April 2019, culminating with a technical visit during the afternoon of day two, where participants will have the opportunity to see first-hand what they have learnt from the expert speakers' presentations.
This year's conference will highlight the ways to maximise the return on investment (ROI) from seafood products by utilising and converting processing by-products and discarding a minimal amount, the programme will feature case studies from an international cohort of industry leading speakers.
The call for papers for the 2019 Conference is now open. Companies, organisations and individuals are invited to put forward papers in the following categories:
Processing – techniques and equipment
Utilisation of discarded parts from wild catch vs aquaculture
Prospects for re-utilisation of shellfish and crustacean by-products
Opportunities in the Icelandic and European market
Opportunities in the North American market
Production of fish oils, enzymes, dietary supplements
Leather, cosmetics and pharmaceuticals
Investment and financing – private and public
Abstracts using case and 'real life' studies are the most engaging for our audience and therefore will be given precedence.
Abstracts should be sent, with a biography of the speaker, headshot photo and logo, to jgwynn@mercatormedia.com by 11th January 2019 at the latest.
For further information about speaking, sponsoring or attending as a delegate, contact the Events team on +44 1329 825335.