The first day of the 13th edition of Icefish, the Icelandic Fisheries Exhibition, has seen many key figures of the industry get together for the first time in many, many months.
Guðbjartur Þórarinsson is CEO of Ísfell ehf, a leading distributor of fishing gear in Iceland for all types of fishing.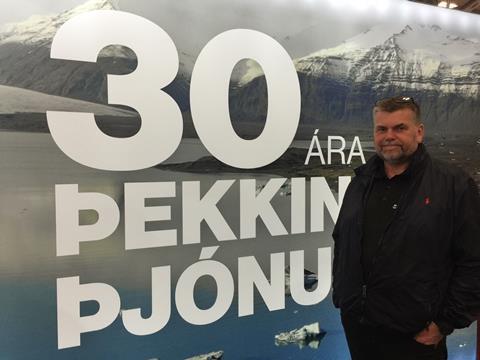 Following the visit to the Ísfell stand during the tour of the exhibition by the Permanent Secretary to the Ministry of Fisheries and Agriculture, Guðbjartur shares his thoughts on the company's expectations at Icefish, the industry landscape and the developments to come.