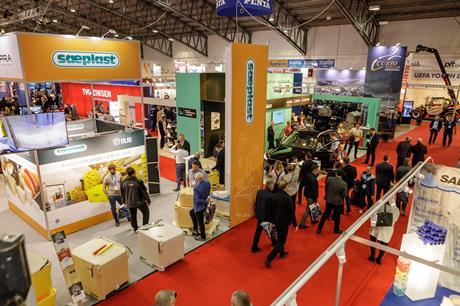 Why visit?
Since its inception in 1984, the Icelandic Fisheries Exhibition has become one of the world's must attend fishing and processing events. Held only once every three years, the 2017 event covered over 13,000 m2 of inside and outside exhibition space. Nearly 500 companies showcased the latest developments in the commercial fishing industry; from the design and construction of vessels, through locating and catching, processing and packaging to marketing and distribution of the final product.
The 2017 show was the 12th in the series. It achieved an impressive 41% increase in international exhibitors and a total attendance of 13,621 from 52 countries.
The Icelandic Fisheries Exhibition 2024 was much more than just an exhibition, the 4th Fishwaste for Profit conference, the 8th Icelandic Fisheries Awards, Matchmaking meetings and inward delegations took place at the same time. The second virtual IcefishConnect ran in tandem with the in person exhibition increasing the attendees' reach far beyond the exhibition halls.
The Icelandic Fisheries Exhibition is a leading event for anyone wanting to be updated on the latest technology, equipment and developments in the commercial fishing, processing, seafood and byproducts industry.