Smart fishing, using dedicated technology, is proving effective at minimising marine bycatch; supporting more sustainable fishing and helping safeguard some of the world's critically endangered species.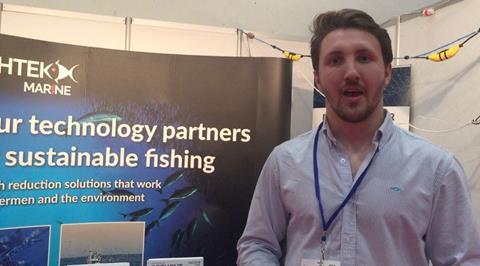 The team at Fishtek Marine focusses its expertise and energy on developing and distributing a range of innovative technical devices which are proven to minimise bycatch in commercial fisheries.
Tom Day, fisheries scientist at Fishtek, explains the undoubted benefits of Fishtek pot lights, distributed and sold all over the world, and the innovative technology that could be coming next.