Anyone looking to maximise Return on Investment (ROI) from seafood products should book a place on this year's conference. Seminars will be based around 'Food Waste for Profit' and speakers will provide invaluable information on the best way to utilise the whole fish.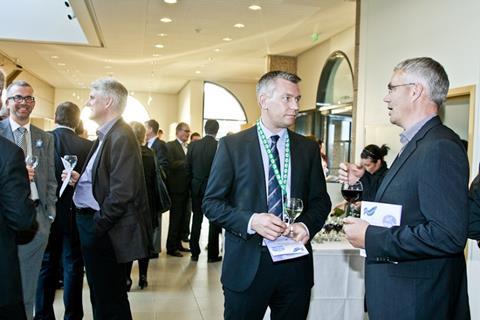 It will look at what it means to the fishing industry and the impact on the environment. Organisations already involved in this process will provide an insight into the most effective way to process fish.

As marine resources are stretched, it becomes increasingly important to utilise the entire fish and reduce waste. Fish oil supplements are already a bi-product along with bio-diesel fuel and fish compost.

Fish compost is quickly becoming a highly desirable product due to beneficial elements and some US farms are already using it as an alternative to fishmeal.

Fish processors should book today. A day at this conference could seriously increase your profit margins.

The Icelandic Fisheries Conference is being pioneered by the Icelandic government, MATIS (part of the Ministry of Fisheries & Agriculture), and in collaboration with the University of Iceland.

Book your delegate tickets and discover more about the conference online at the IceFish Conference website or contact the IceFish team at info@icefish.is to discuss how the conference can help your business to maximise its potential.