Icelandic Fisheries 2022 formed an exciting new partnership with Icelandair Hotels where we were given some fantastic rates at some of their great hotels in Reykjavik.
A limited number of rooms was reserved at the Icelandair Hotel Reykjavik Marina, Icelandair Hotel Reykjavik Natura, Alda Hotel Reykjavík, Hilton Reykjavík Nordica, Canopy by Hilton and Reykjavík Konsulat Hotel.
Marina hotel is located on the dock just a stones throw away from Downtown Reykjavik overlooking the beautiful Marina. It offers harbour view rooms which are all uniquely decorated in addition to a charming restaurant and bar. We secured very low rates of 28.000 ISK per night including breakfast.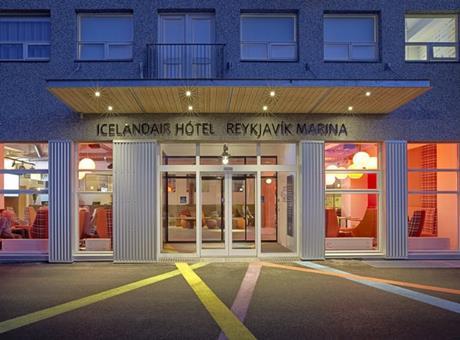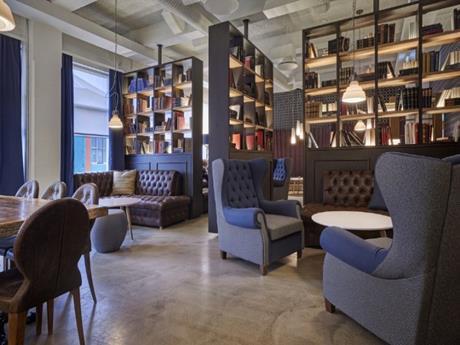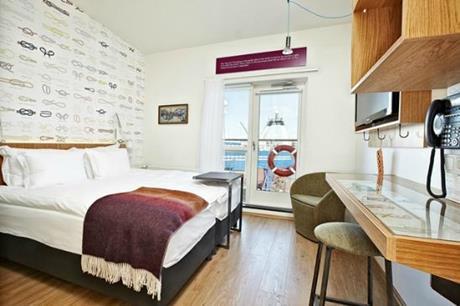 Fun facts about Marina…
The shelves in the book room are made from 1600 wooden blocks recycled from the refurbishment.
220 messages are to be found in various places throughout the hotel, containing facts and messages to visitors.
Natura hotel is less than 10 minutes drive away from the Icelandic Fisheries Exhibition venue and is set in a beautiful surrounding with an inviting atmosphere. It offers the freshest local produce in its onsite restaurant as well as spa facilities and a bar. We secured very low rates of 24.500 ISK per night including breakfast.