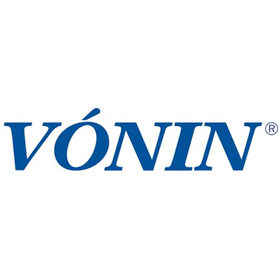 Vónin is a major developer and manufacturer of high quality fishing gear and aquaculture equipment.
We put a great effort in product innovation and have a very close co-operation with our clients in the process of product development.

Vónin operates across the globe and has branches in the Faroe Islands, Greenland, Canada, Norway, Russia, Lithuania and Iceland.

Our comprehensive range off fishing gear includes pelagic trawls, semi pelagic trawls, bottom trawls, shrimp trawls, purse seine nets, crab pots, sorting grids, trawl doors.

For the aquaculture industry we manufacture cage nets, mooring equipment, bird nets, lice skirts, sweep nets, drum net washers etc.
Multimedia Gallery
Address:
Bakkavegur 66
Fuglafjørður
FO-530
Faroe Islands
Website:
www.vonin.com