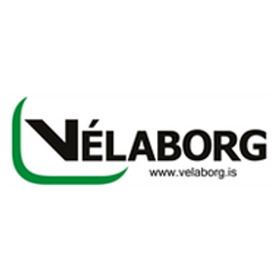 Vélaborg provides services and imports of machinery, shelving systems, collision protection, and equipment for the various sectors of companies.
Vélaborg's spare parts service is not limited to the company's mandate, but we strive to assist our customers in purchasing spare parts and consumables in a very broad field.
The company has a strong group of partners outside the country, whether in the distribution of spare parts or the import of machinery and equipment.
Vélaborg's staff is with years of experience in trading hardware and services, an experience that is useful for the benefit of the company and its customers.
Welcome to Vélaborg
Multimedia Gallery
Address:
Krókháls 5F
Reykjavík
110
Iceland
Website:
www.velaborg.is