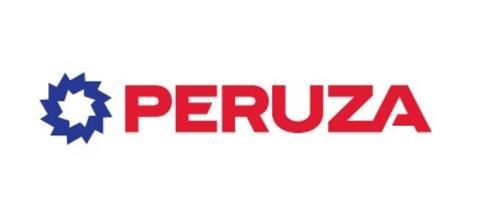 PERUZA is a process engineering and equipment manufacturing company.
Our products let our clients produce more quality product at less cost. We create and produce production equipment mainly for the food processing industry, especially for fish processing. Our core competence comes from processing small pelagic fish production from ship to shelf. Receiving, processing, canning, and packaging is what we do. We have managed to transfer the ability to account for each small fish into the processing of larger commercial fish species. Accountability and traceability of fish catch is a must in processing. We believe even proven technologies can be improved, therefore PERUZA continuously devote resources to Research and development and strives to create better solutions for our customers. Improving our solutions we can offer more reliable equipment for better quality food.
PERUZA er fyrirtæki á sviði vinnslufræði sem framleiðir vinnslubúnað Búnaðurinn frá okkur gerir viðskiptavinum okkar kleift að framleiða meira af gæðavörum fyrir minni tilkostnað. Við búum til og framleiðum vinnslubúnað, einkum fyrir matvælavinnslu og þá sér í lagi fiskvinnslu. Helsti styrkur okkar liggur í vinnslu á litlum uppsjávarfisktegundum, allt frá skipi til verslunarhillu: Móttaka, vinnsla, niðursuða og pökkun. Okkur hefur tekist að yfirfæra þekkingu okkar á því að greina hvern smáfisk yfir á vinnslu stærri fisktegunda. Áreiðanleiki og rekjanleiki fiskveiða er lykilatriði í allri fiskvinnslu. Við teljum vel mögulegt að bæta jafnvel tækni sem reynst hefur vel, og þess vegna ver PERUZA fjármagni í rannsóknir og þróun og leitast við að finna betri lausnir fyrir viðskiptavini okkar. Með því að bæta lausnir okkar getum við boðið upp á áreiðanlegri búnað fyrir betri matvæli.

Multimedia Gallery
Address:
Lejasrandoti
Mucenieki
Ropazu novads
Latvia
Website:
https://www.peruza.com/