It's the last day of the Icelandic Fisheries Exhibition, Awards & Conference 2022. Exhibitors have been presenting their latest products over the past 3 days.
Hydrotech have been demonstrating their Drum Filter Valve Series at their booth in the Danish Export - Fish Tech Pavillion. The Hydrotech ALPHAFLEX™ panel is a breakthrough in designing filter panels. It increases the capacity of existing drum filters by up to 20% and saves up to 95% of the water in the solids trough picked up by traditional filter panels.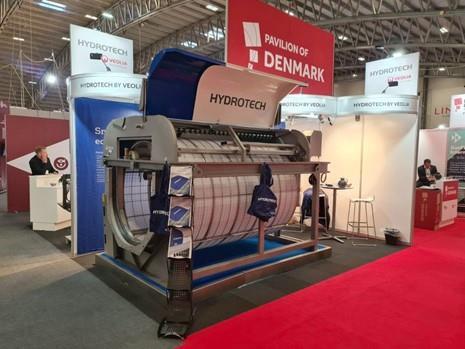 Iceland Ocean Cluster presented 20 seafood coproduct start-ups to promote #100percentfish and utilising fish waste.
"Why not create value from products that you possibly use now for landfill!", was their message at the Icelandic Fisheries Exhibition.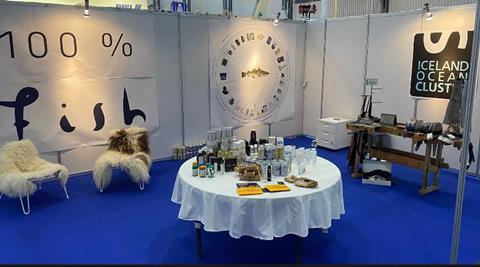 Danseal A/S brought their chopper pump for attendees to see in person, you can even feed it yourself! The demonstration shows how the pumps built in cutter function chops the foreign objects so the pump does not block.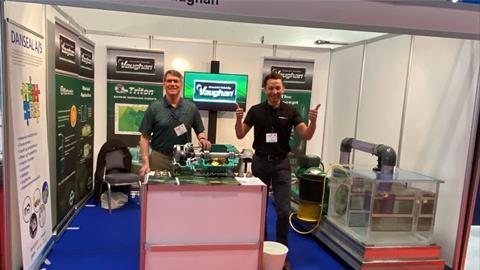 The Icelandic Fisheries Exhibition has brought visitors and exhibitors together face to face to display their latest innovations and network with each other after a long COVID-19 enforced break.